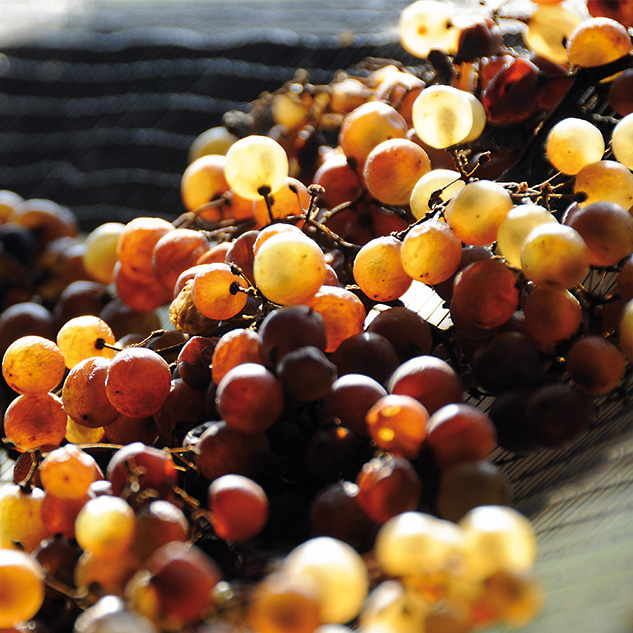 DARIO COOS
Tomorrow has deep roots in the past
The cellar is situated in Ramandolo, a small town famous for the production of the homonymous dried wine, and it's made unique by its particular microclimate.
We are located at the end of the area called Colli Orientali del Friuli, about 20 kilometers north from Udine; the cultivation of vines in these locations dates back to the late 1800s.
Tradition and history at Dario Coos blend perfectly with the care and the research for the highest quality productions.



BE CONNECTED
Join Our Newsletter